Over 40 featured learning topics offered at our local hosts
In this alphabetical list of academic programs, each program is followed by the name of its sponsoring school or institute.
• SEMESTER ABROAD 
• SHORT-TERM STUDY ABROAD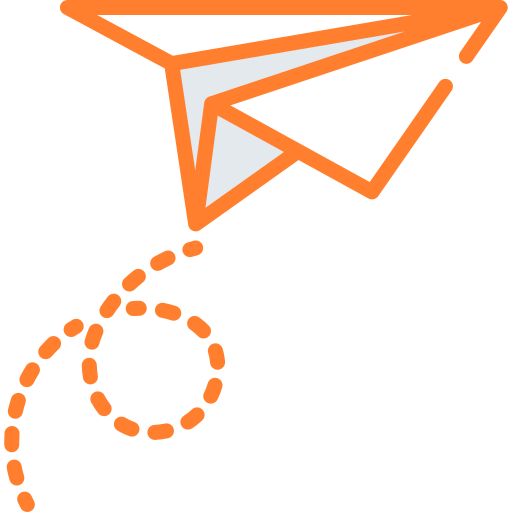 Feel free to send us messages.
Check it out our monthly selected study field and local host institution for you.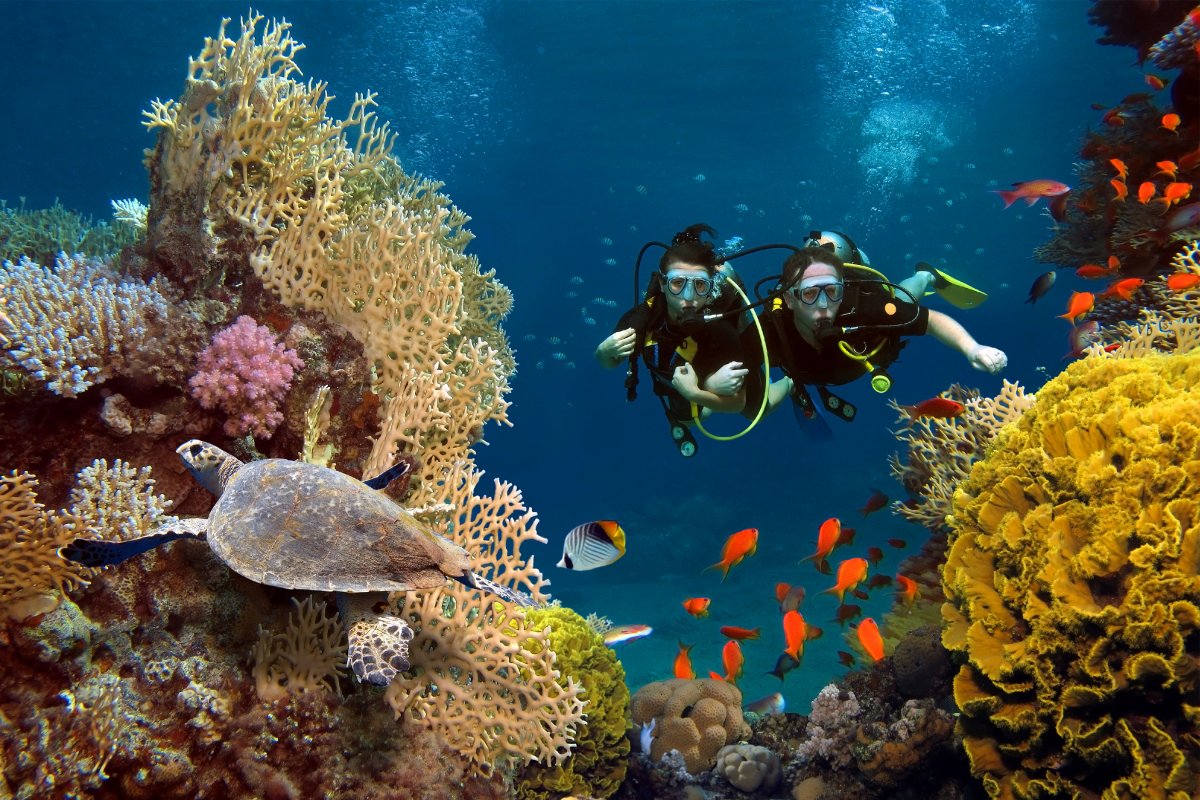 CSAT Summer Mini-Semester
This five-week mini-semester will be co-taught by visiting teachers from the U.S. and resident faculty in Tunghai University, with diverse course offerings in ranging from
the arts, cultural, business, and sustainability to Chinese language learning.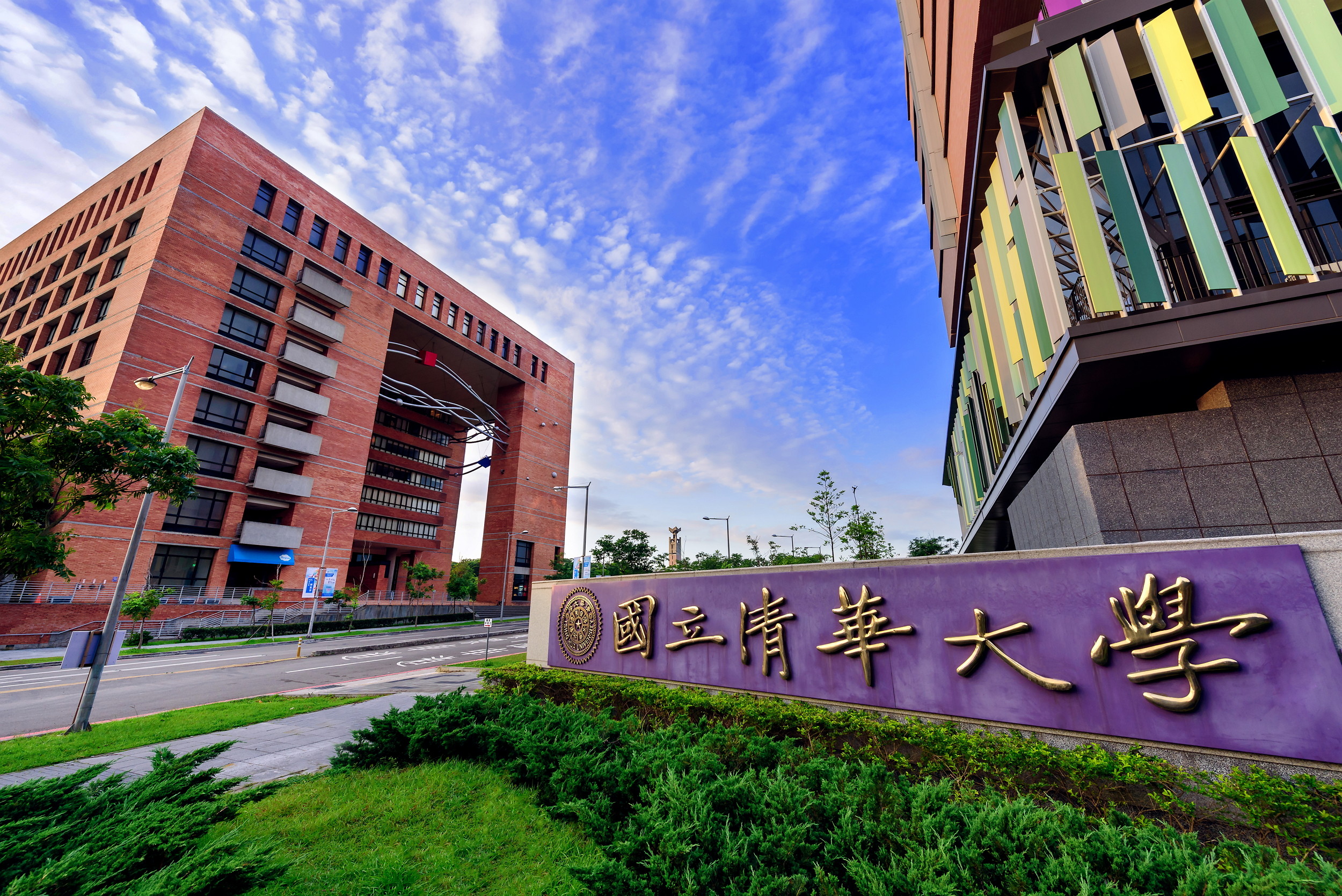 FEATURED HOST OF THE MONTH
National Tsing Hua University
A leading public university in Hsinchu, Taiwan. The university was established in Beijing in 1911 as "Tsing Hua Academy." In 1956, National Tsing Hua University was re-established at its present location in Hsinchu, Silicon Valley of Taiwan. NTHU is now offering a full range of degree programs in science, technology, engineering, humanities, and education.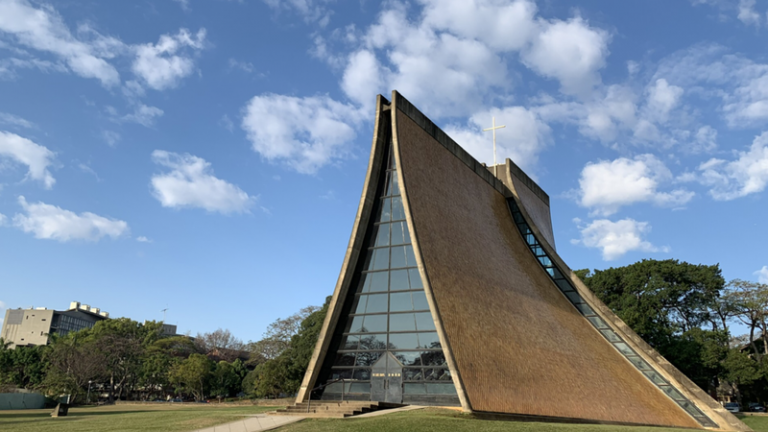 What is Lorem Ipsum? Lorem Ipsum is simply dummy text of the printing and typesetting industry. Lorem Ipsum has been the industry's standard dummy text ever