A program covers Global Marketing,
Luxury Brand Management, Lifestyle and Fashion,
and Innovation with a Sustainable Future.
More
Since its founding in 1955,
THU has been an innovator in Taiwan higher education,
reaching out to an emerging middle class,
embracing an urban identity and professional focus,
and promoting a global vision that informs its 10 schools and colleges.
More
We aims to nurture talents with international and East Asian experiences.
FEATURED TOPICS OF LEARNING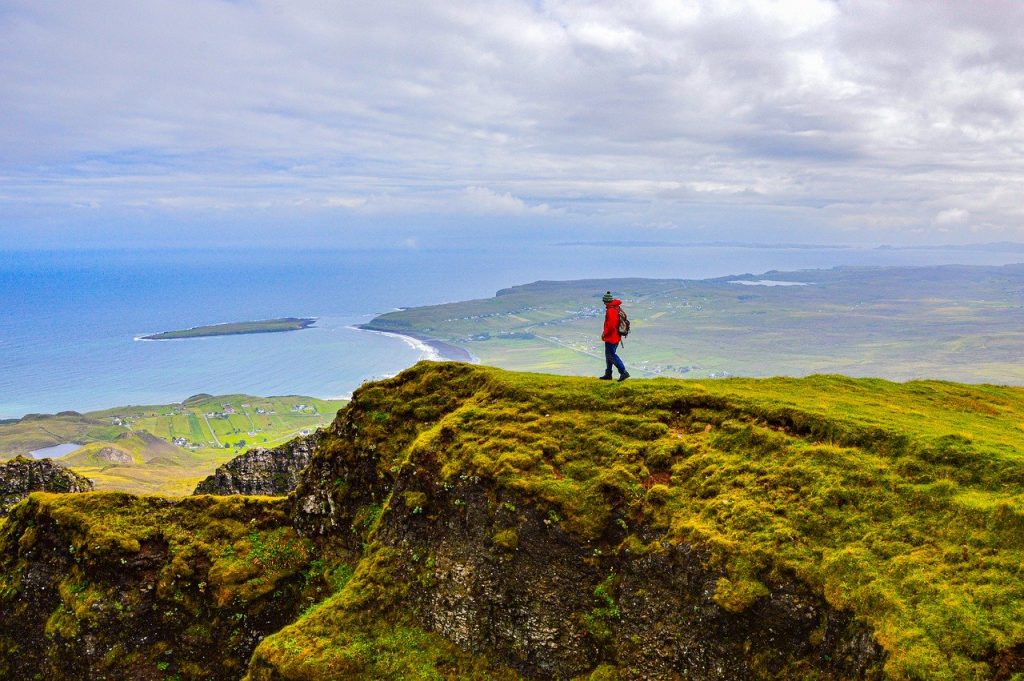 SEMESTER ABROAD AND INTERNSHIP
C
Chinese Culture and Mandarin Learning Enrichment
S
See Your Own Culture through a New Lens
A
Awareness of East Asian Trends
T
Take Advantage of Affordable Tuition Fees