DISCOVER TAIWAN
A bustling island with a variety of abundant cultural activities.
Taiwan also boasts an excellent infrastructure, convenient transportation system,
and high-quality communication services. Start your discovery with us!
FEATURED HOST OF THE MONTH
National Taiwan University

National Taiwan University is a national university located in Taipei, Taiwan. NTU has been considered the most comprehensive university on the island. It consists of 11 colleges, 56 departments, 133 graduate institutes, over 60 research centers and a school of professional education and continuing studies.
More
We aims to nurture talents with international and East Asian experiences.
FEATURED HOST OF THE MONTH
National Cheng Kung University
As the top public university in Tainan city, National Cheng Kung University shares its distinguished value in several research and industry fields to the public, such as Creative Industries Design, Aeronautics and Astronautics, Hydraulic and Ocean Engineering, and Medical studies.
FEATURED TOPICS OF LEARNING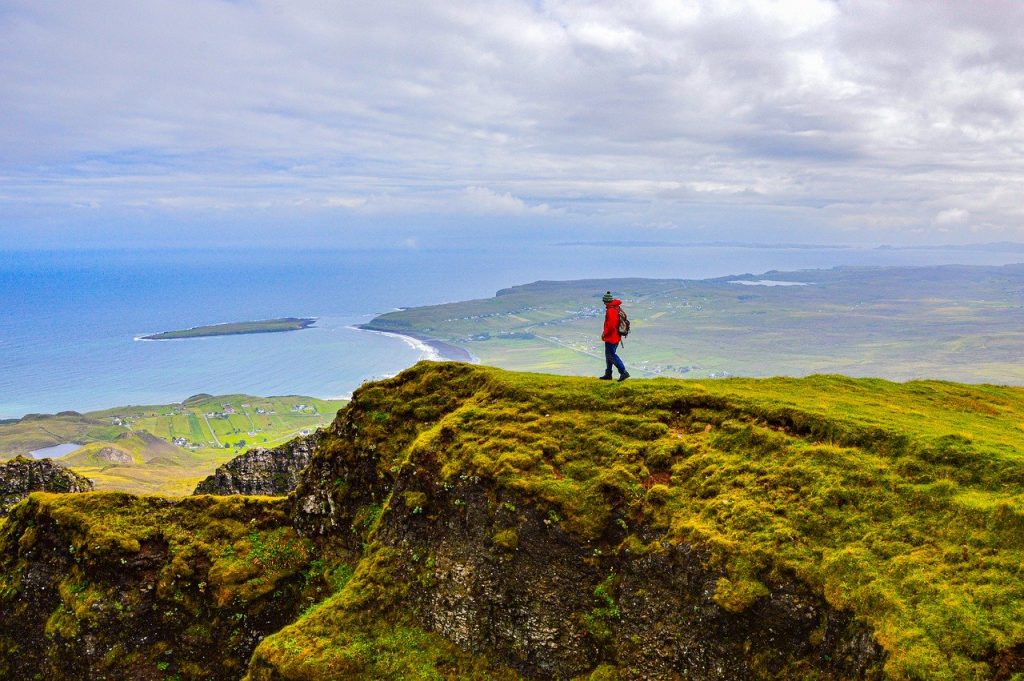 SEMESTER ABROAD AND INTERNSHIP
C
Chinese Culture and Mandarin Learning Enrichment
S
See Your Own Culture through a New Lens
A
Awareness of East Asian Trends
T
Take Advantage of Affordable Tuition Fees