Semester Abroad in Taiwan: Results Released for Spring 2021
We are happy to welcome students from the U.S. to Taiwan for one semester abroad. And we are delighted to place students in the following programs (listed in alphabetical order).
No.

Host University

Department

1

National Chengchi University

Department of Chinese Literature

2

College of Commerce

3

Tunghai University

Sustainability Science and Engineering Program
Students shall check emails timely for your coming semester abroad information. Please note that all students shall follow Taiwan CDC's local quarantine regulations upon arrival.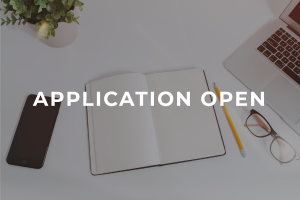 I. Eligibility: The applicant shall be a student officially enrolled at any U.S. universities, colleges, or equivalent institutions. The visiting period shall be at least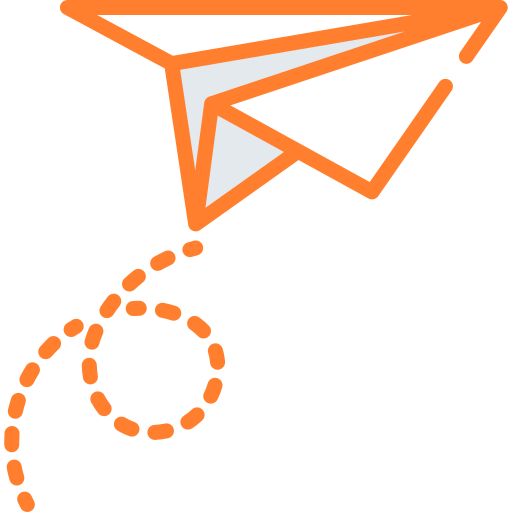 Feel free to send us messages.