New Partnership with Fu Jen Catholic University
Taipei, Taiwan (21 July, 2020) – The Consortium for Study Abroad in Taiwan (CSAT) and Fu Jen Catholic University (FJU) have signed an MoU on mutual academic collaboration.
Fu Jen Catholic University (FJU) is a top private university in New Taipei City, Taiwan. The university was founded in 1925 in Beijing as Fu Jen Academy, and re-established in Taiwan in 1961. Its name means "assistance" and "benevolence". We hope FJU will become one of the best destinations for future CSAT students to study abroad in Taiwan.
FJU has launched several leading programs in Taiwan, such as Brand and Fashion Management, Clothing and Textile, International Medical Translation, and Creative Culture and Business Communication, which provide unique courses combining Asian/Taiwan culture awareness and Western professional knowledge.
For students, if you would like to apply CSAT Semester Abroad and Internship program in FJU, please submit your application on CSAT online system. We will place you in a suitable program in one of our Taiwan partner universities.
For faculty, if you are considering faculty-led short-term study abroad programs to Taiwan, you are welcome to submit your request on our online application system. We will assist you to customize our programs to fit your needs.
Please feel free to consult with us at csat@fse.fulbright.org.tw for more details.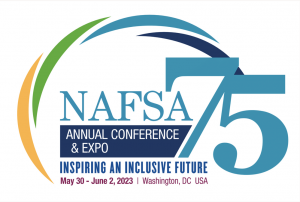 The Consortium for Study Abroad in Taiwan (CSAT), will virtually attend the coming NAFSA 2023 Annual Conference & Expo on May 30- June 2, 2023,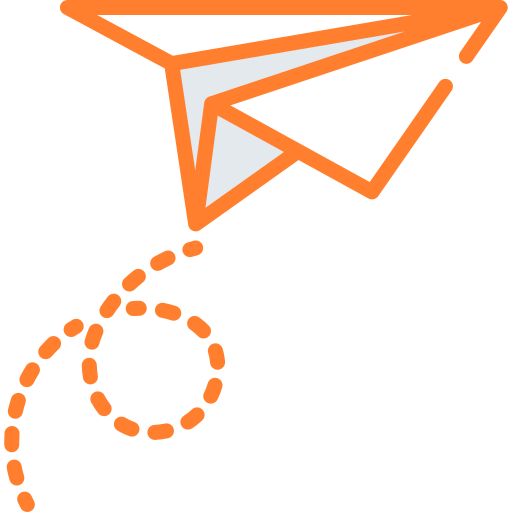 Feel free to send us messages.