New Partnership with National Taiwan Normal University
Taipei, Taiwan (28 July, 2020) – The Consortium for Study Abroad in Taiwan (CSAT) and National Taiwan Normal University (NTNU) have signed an MoU on mutual academic collaboration.
National Taiwan Normal University (NTNU) is a leading public university in Taipei, Taiwan. The university was founded in 1922, and is well-known for its research achievements on Education and teaching-related fields. Its Mandarin Training Center is so well-known that several active politicians in Asia-Pacific countries have spent time there. In addition, due to NTNU's history, its departments of Geography, Taiwan History, Earth Science, Design/Fine Arts, Music, and Sports and Recreation are well-developed and worthy to participate in. We hope NTNU will become one of the best destinations for future CSAT students to study abroad in Taiwan.
For students, if you would like to apply CSAT Semester Abroad and Internship program in NTNU, please submit your application on CSAT online system. We will place you in a suitable program in one of our Taiwan partner universities.
For faculty, if you are considering faculty-led short-term study abroad programs to Taiwan, you are welcome to submit your request on our online application system. We will assist you to customize our programs to fit your needs.
Please feel free to consult with us at csat@fse.fulbright.org.tw for more details.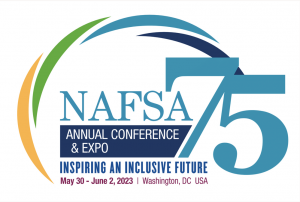 The Consortium for Study Abroad in Taiwan (CSAT), will virtually attend the coming NAFSA 2023 Annual Conference & Expo on May 30- June 2, 2023,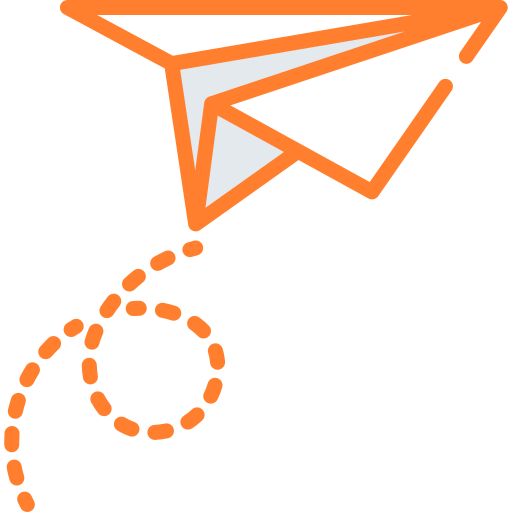 Feel free to send us messages.