New Partnership with National Tsing Hua University
Taipei, Taiwan (20 October, 2020) – The Consortium for Study Abroad in Taiwan (CSAT) and National Pingtung University of Science and Technology (NPUST) have signed an MoU on mutual academic collaboration.
National Pingtung University of Science and Technology (NPUST) is a leading public university in southern Taiwan, especially in the research fields of Tropical Agriculture, Animal Science and Fisheries. Situated in Taiwan's tropical agriculture hub, just beneath the Tropic of Cancer, the tropical agriculture industry, with all its unique and diversified attributes, has been a pillar upon which the university's international reputation has been established, and has helped NPUST to become a large-scale tropical agriculture research institution with great potential for future development. We hope NPUST will become one of the best destinations for future CSAT students to study abroad in Taiwan.
For students, if you would like to apply CSAT Semester Abroad and Internship program in NPUST, please submit your application on CSAT online system. We will place you in a suitable program in one of our Taiwan partner universities.
For faculty, if you are considering faculty-led short-term study abroad programs to Taiwan, you are welcome to submit your request on our online application system. We will assist you to customize our programs to fit your needs.
Please feel free to consult with us at csat@fse.fulbright.org.tw for more details.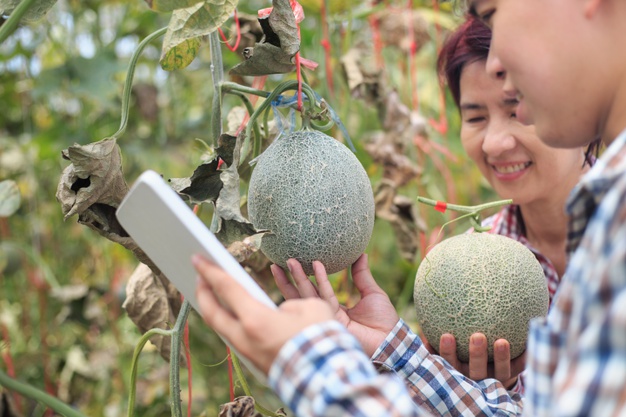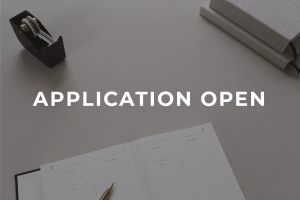 I. Eligibility: The applicant shall be a student officially enrolled at any U.S. universities, colleges, or equivalent institutions. The visiting period shall be at least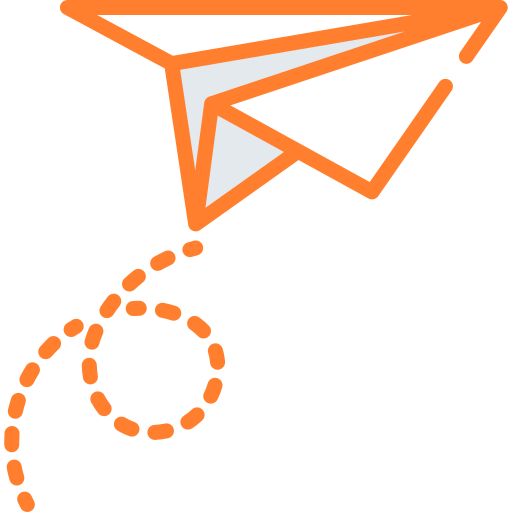 Feel free to send us messages.